Ceramics
I fell in love with ceramics after taking a beginner wheel throwing class in January of 2015. Most of the work I currently produce professionally lives in the digital realm and I found throwing was the perfect hobby as it allows me to make tangible, functional art.
My background in graphic design combined with the influence of my architect boyfriend has given me an appreciation for the design of every day objects. I'm a firm believer in form following function and love testing each of my products to figure out what shapes make the best handles and spouts. As a result my designs are continually evolving as I make slight tweaks or modifications after using my products in my own home.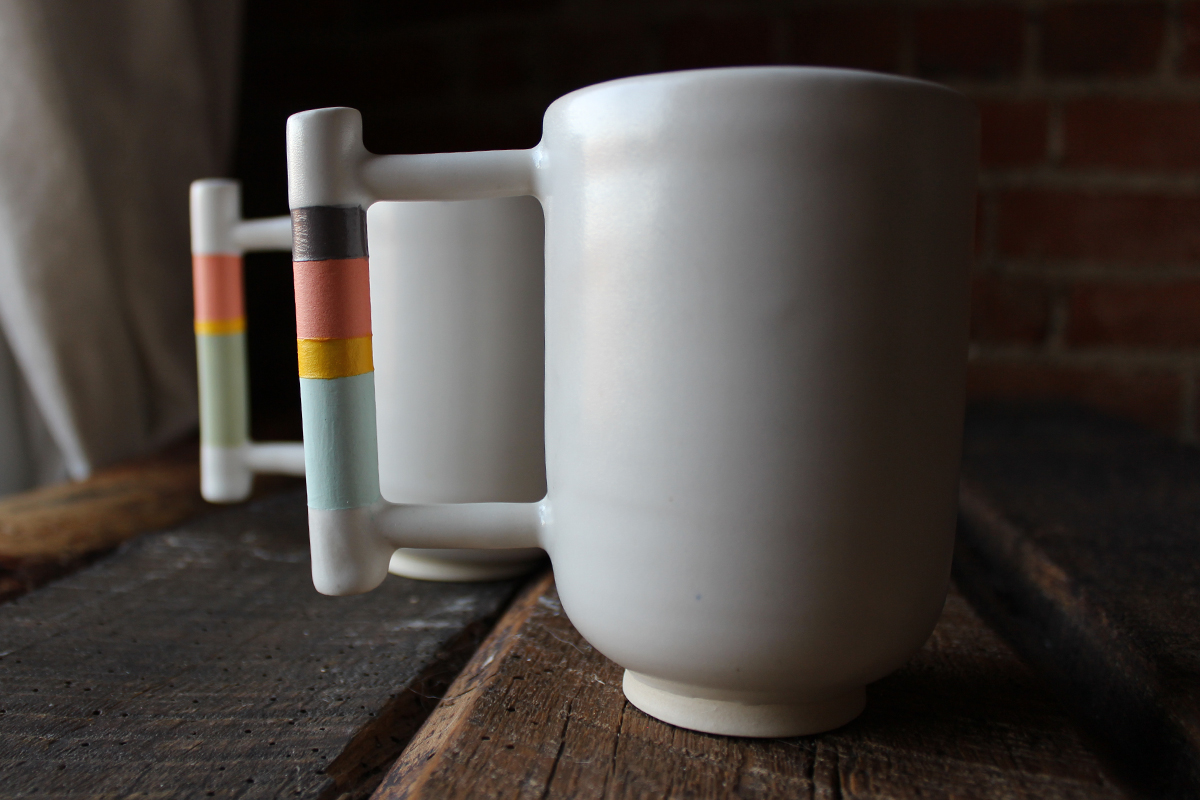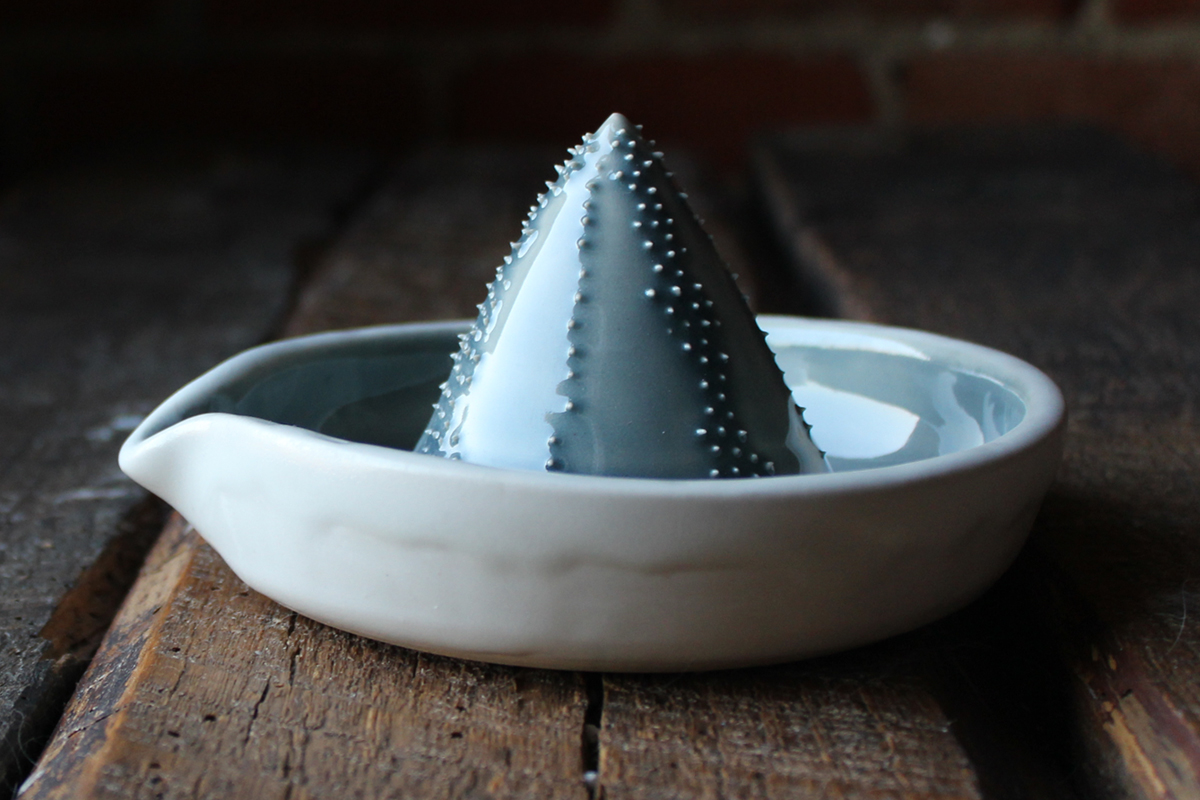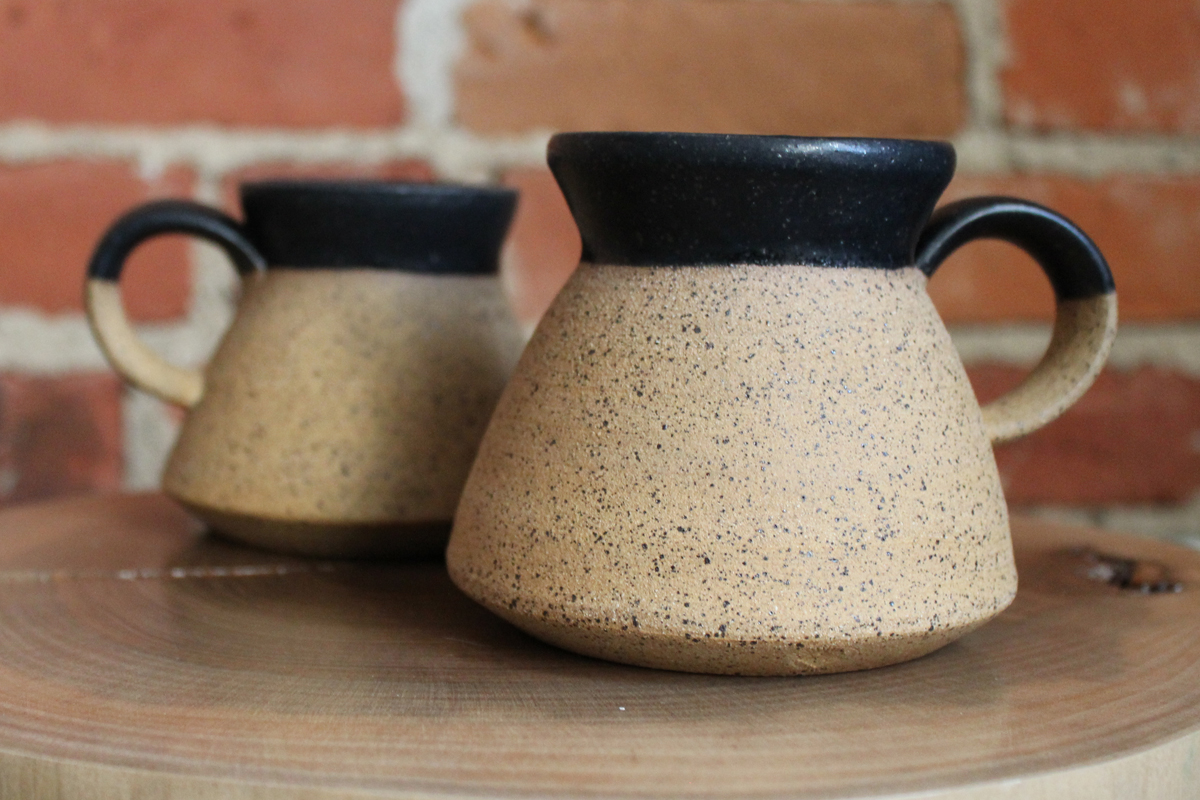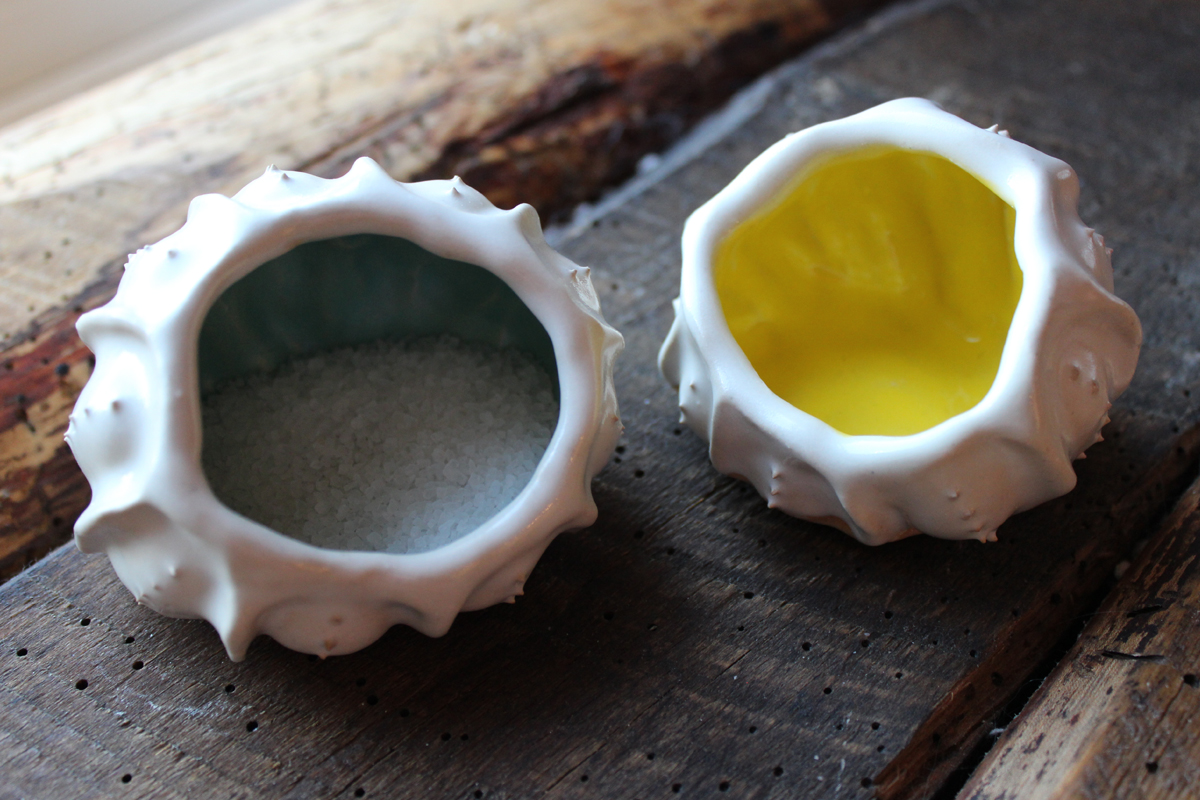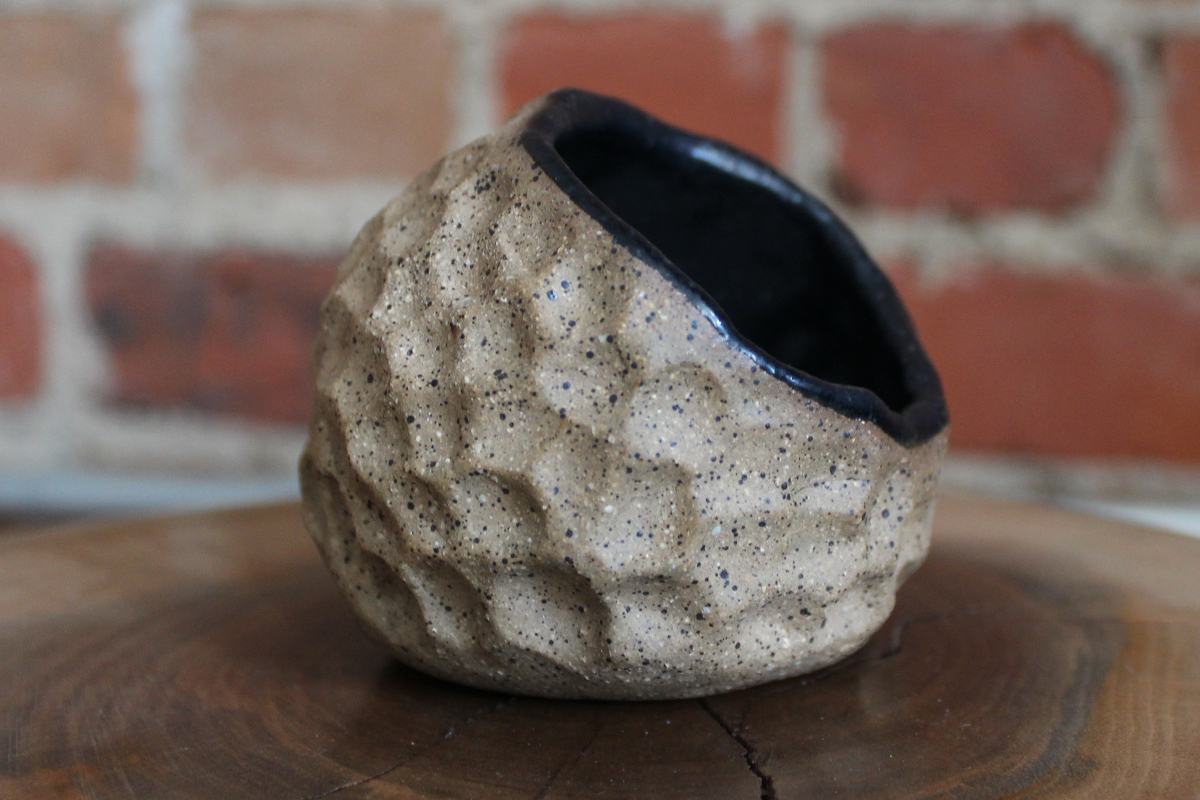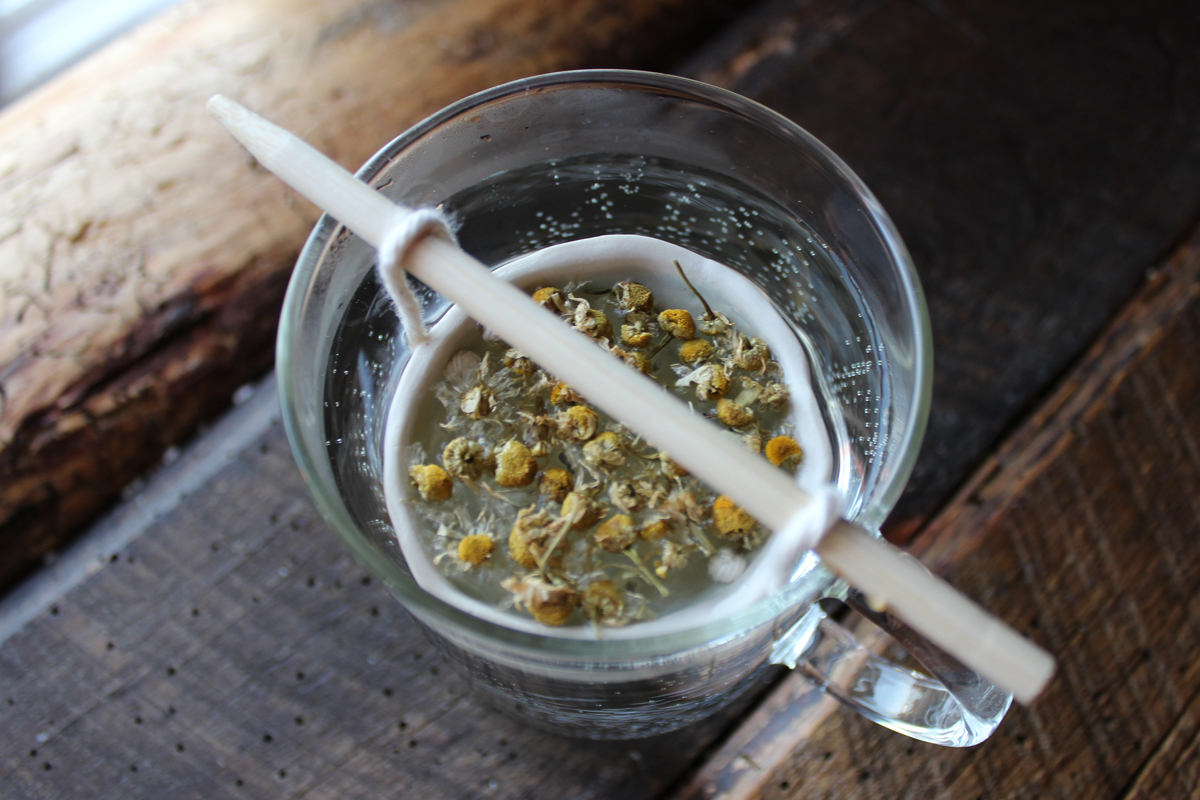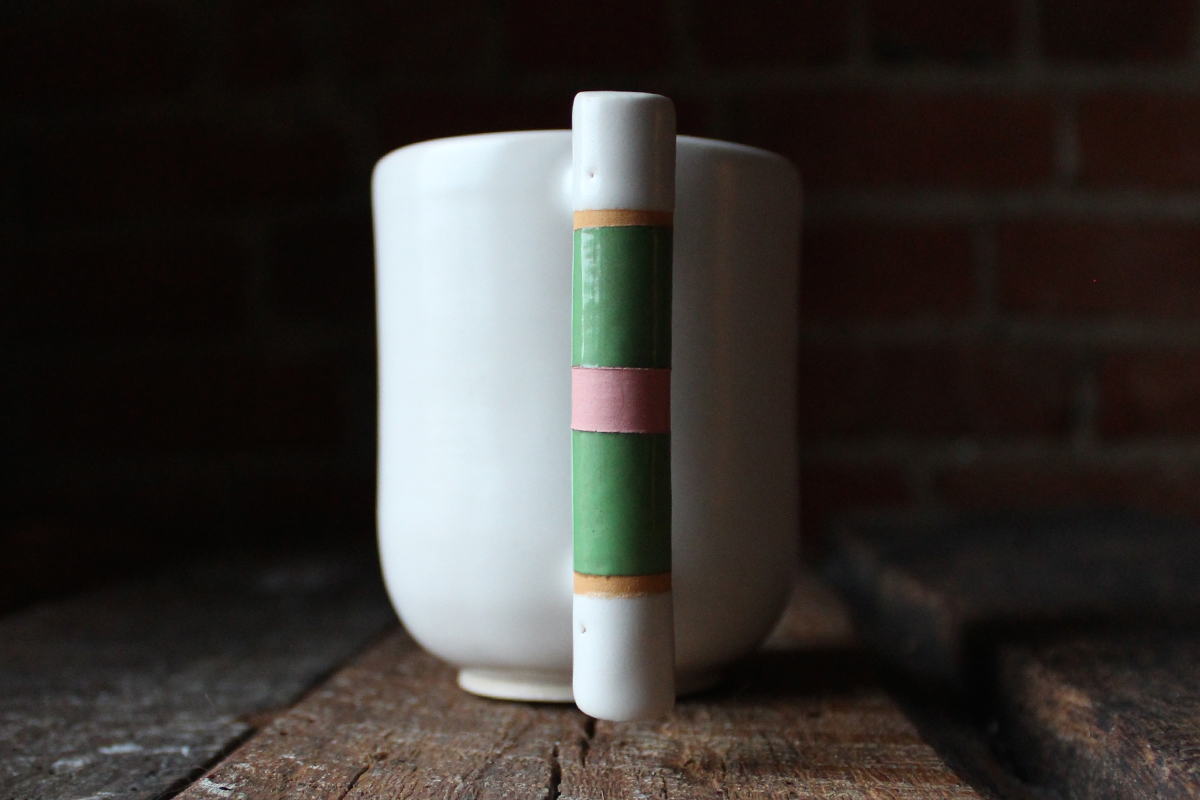 I am MRM
In June of 2012 I was awarded an all-expenses paid trip to the Cannes Lions Festival based on video and written entry that was selected by the global leadership of MRM. Entries were judged based on passion, creativity, powerful idea, delivery of presentation and clarity of content.
Thank you cards
Gocco printed thank you cards.
Business Cards
Personal business cards letterpress printed at Signal-Return using a magnesium plate.
Amos Kennedy Workshop at Signal-Return
2009 Valentines
Series of music inspired valentines created for friends and loved ones. Gocco printed.
2008 Valentines
Series of valentines created for friends and loved ones. Individually painted with watercolor/pen and ink.